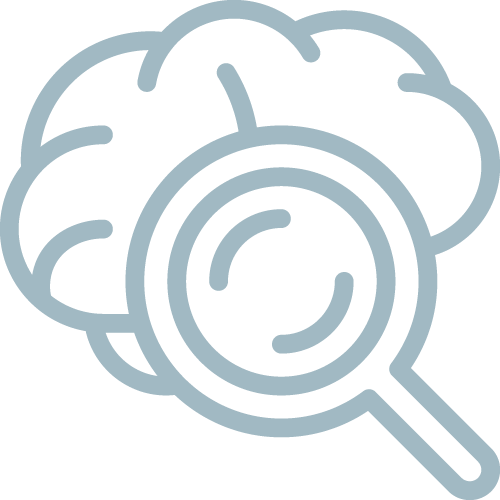 The Neurology/Neurosurgery Service of AMAH is a dedicated referral service, committed to providing specialized care of dogs and cats suffering from neurological disorders. We accept referral cases and provide advice to veterinary surgeons throughout Hong Kong. We provide the expertise in investigation and treatment of brain, spinal cord and neuromuscular diseases. The team includes a Diplomate of the European College of Veterinary Neurology (ECVN), experienced nurses and technicians who are specially trained to look after neurological patients, and qualified radiographers who carry out MRI and CT. The team works closely with other specialties and general practitioners at AMAH to ensure the best outcomes for our affected patients.
Common Neurological Disorders in Pets
The service provides consultation, diagnostics, and medical and surgical treatments in areas such as:
Spinal diseases- (intervertebral disc herniation, spinal tumour, inflammatory and infectious spinal diseases, atlantoaxial subluxation, spinal fracture, syringomyelia, degenerative myelopathy, etc.)
Brain diseases- (seizure, inflammatory and infectious brain disease, brain tumour, metabolic/toxic brain disease, ischemic/haemorrhagic brain disease, traumatic brain injury, hydrocephalus, etc.)
Neuromuscular diseases- (myasthenia gravis, polymyositis, polyneuropathy, etc.)
Miscellaneous neurological diseases- (vestibular disease, movement disorder, etc.)
On-site we have access to:
Daily MRI (1.5 Tesla) and CT (64-slice), ran by qualified technicians, with the support of specialized anaesthetic team experienced in managing neurological patients
State-of-the-art surgical suites and equipment
Intensive care unit looking after critical neurological patients
With also access to external laboratories and specialty groups, the service aims to provide the best standards of care for pets in need, support and education for both owners and referring veterinarians, and further progress understanding of neurological diseases.
Specialist in Veterinary Neurology