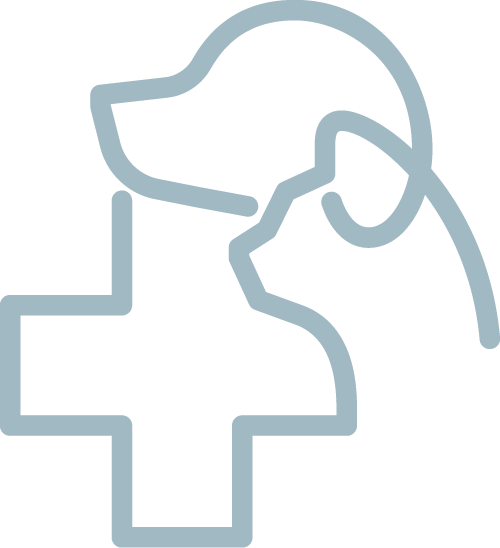 Here at the AMAH, we offer comprehensive healthcare service to your beloved pets at every step of their life-stages.
We are here to manage their changing needs and to guide you on every step along the way. Do not hesitate to engage with our general practice service for the bigs and smalls, also knowing that we are part of the AMAH (EC Healthcare which ever suits) family with full access to the specialist service right at our doorstep.
We will provide health-related assistance to pets at different stages and conditions, and provide the most suitable medical care for pets. Besides taking pets to seek for treatments when they are sick, regular health checks are also very important, so that problems that may arise in the future can be detected early and prevent before happened.
During the examination, the veterinarian may ask some questions about the pet's daily life and health, such as mental state, eating habits, and bowel movements, etc.. Consultation usually accompanied by some preventive treatment such as vaccination, deworming and so on. The owner can tell the veterinarian about the pet's medical history or the medicines their pet is taking.
During the consultation, the pet will undergo a comprehensive physical examination, including cardiopulmonary and abdominal, etc., so that the veterinarian can detect some potential problems and may need further checking.
Regular inspections are recommended to keep pets healthy.
Specialist in Veterinary Consultation & Wellness