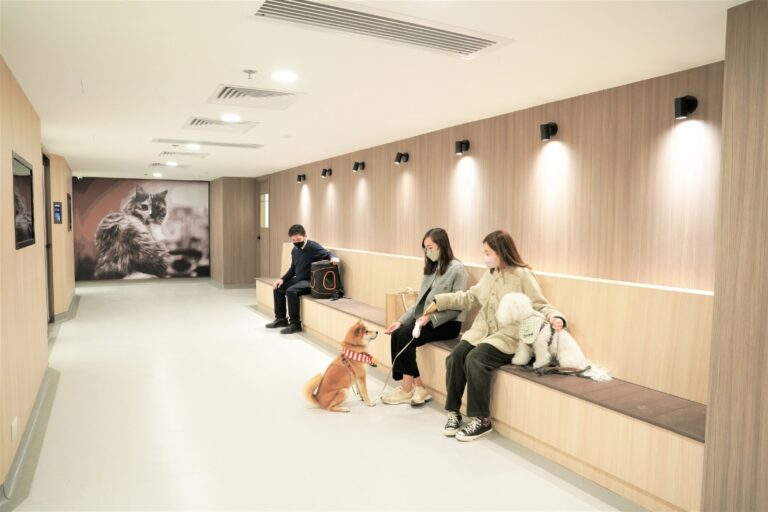 We have separate waiting areas for cats and dogs. During the visiting hours, provide a rest space for pets and owners, so that pets and owners can get along comfortably in this area for a short time. Outside of visiting hours, the waiting area becomes a space where pets and owners can wait for consultations.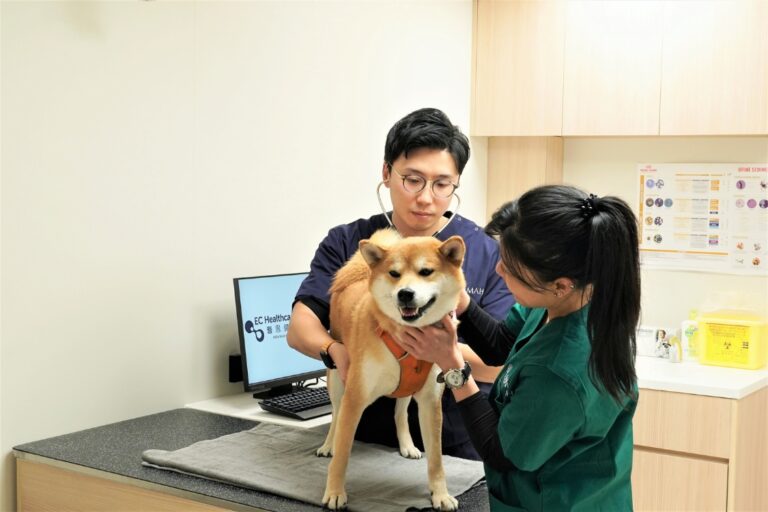 Provide general diagnosis and examination for pets. Comprehensive diagnosis and advice on pet health problems will be provided. It will be transferred to the treatment room or operating room for treatment if any needed.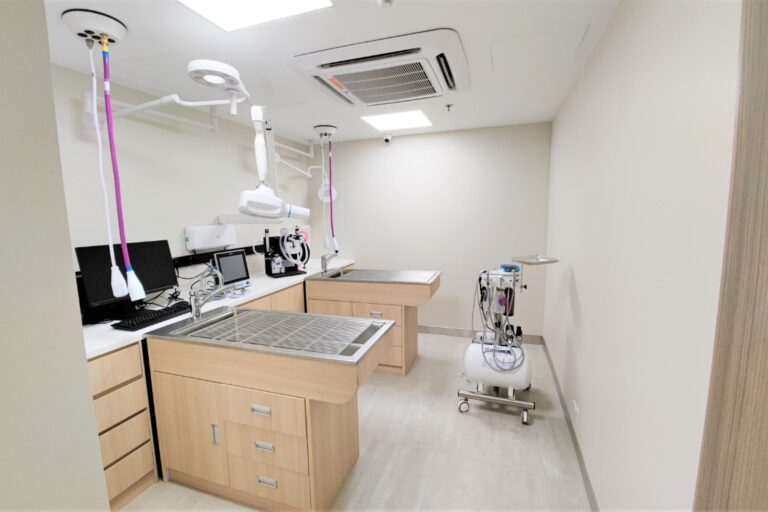 Our dental room is equipped with state-of-the-art medical equipment, providing dental X-ray imaging and comprehensive teeth cleaning services, so that our veterinary team can provide the best dental diagnosis for animals.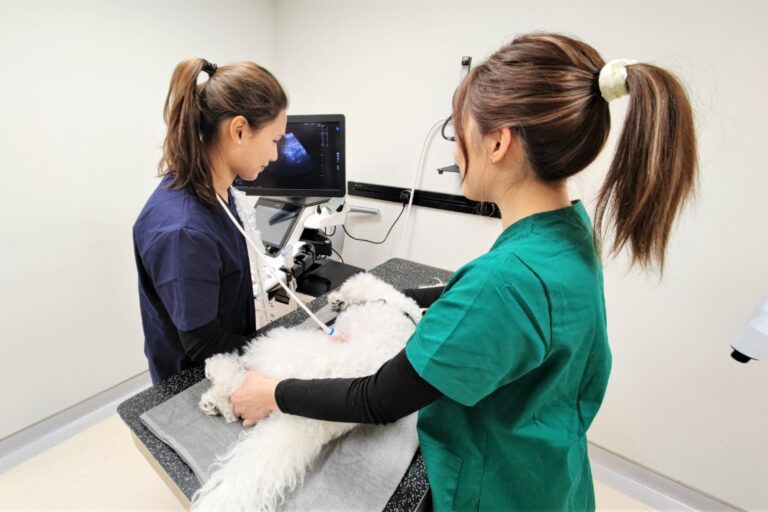 Ultrasound scans illuminate structures inside the animal, which are converted into images to the screen.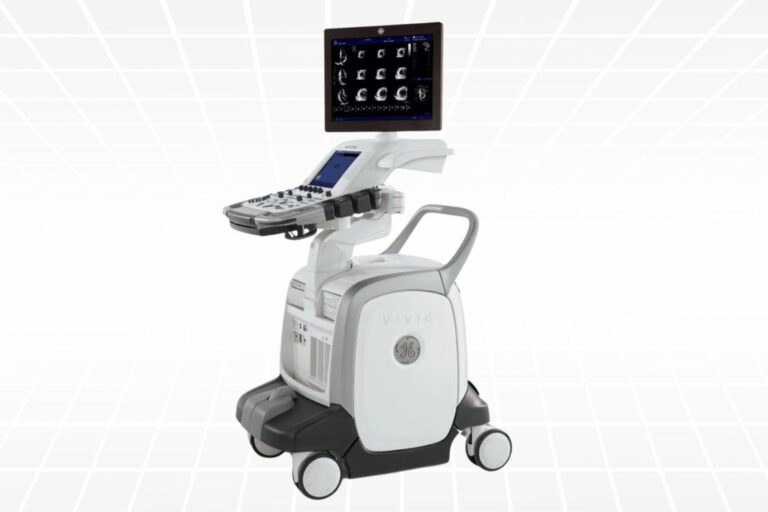 Echocardiogram is a convenient and safe advanced cardiac examination that uses high-frequency sound waves from multiple directions and angles to detect the heart and obtain real-time images to evaluate cardiac function.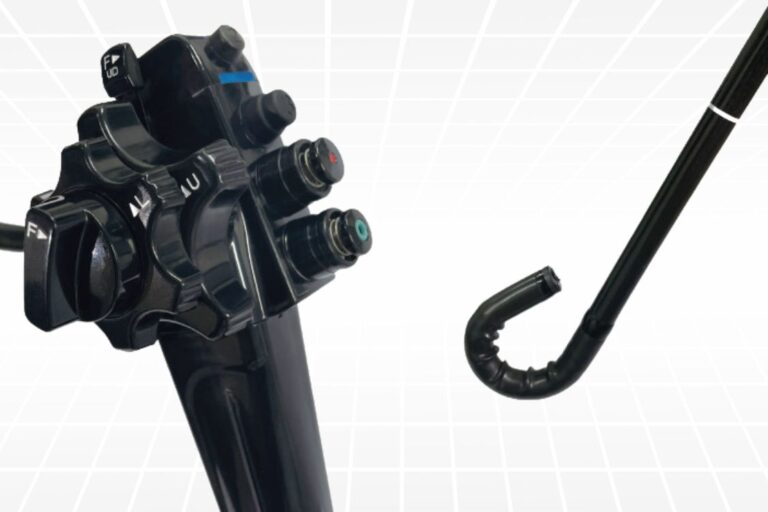 Treatment is performed by placing an endoscope with a light-emitting video lens and blower function inside the animal's body and using special instruments with small diameters.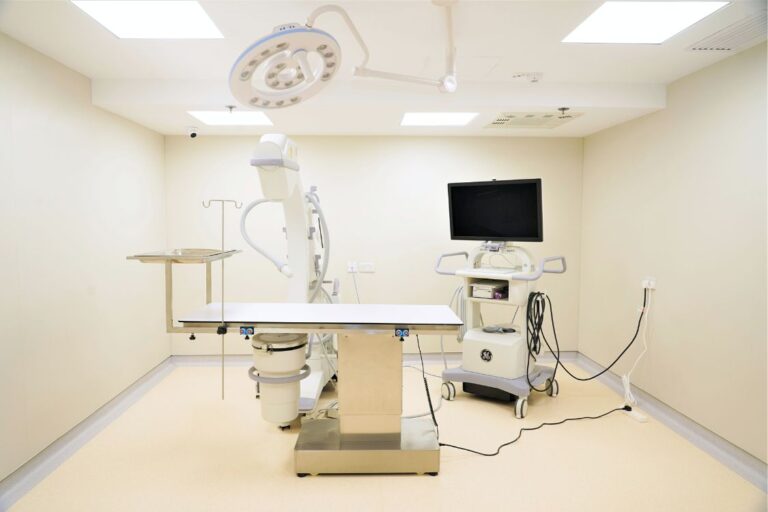 Take x-rays to evaluate the animal for damage to the chest, abdomen, head, neck, spine, or extremities.
X-ray fluoroscopic examination, real-time exposure to obtain images during surgery.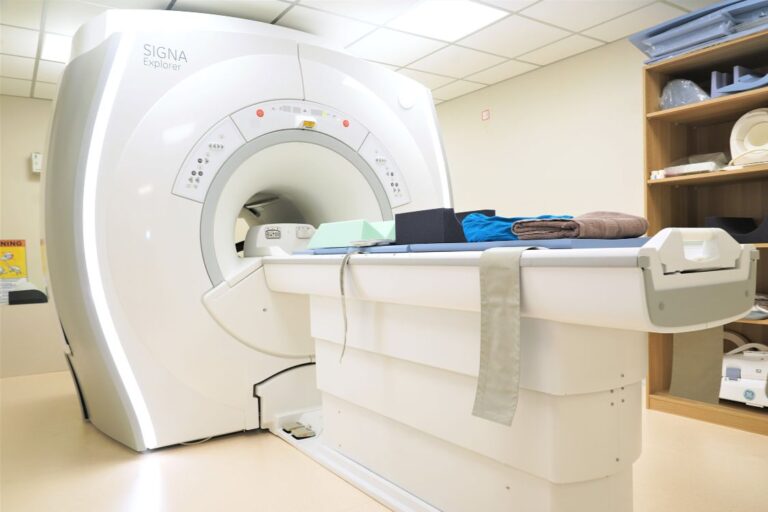 Signa Explorer 1.5 Tesla Magnet
MRI machines use magnetic fields and powerful software to create highly detailed images of scanned body areas. MRI studies are commonly used to diagnose neurological disorders and other soft tissue diseases.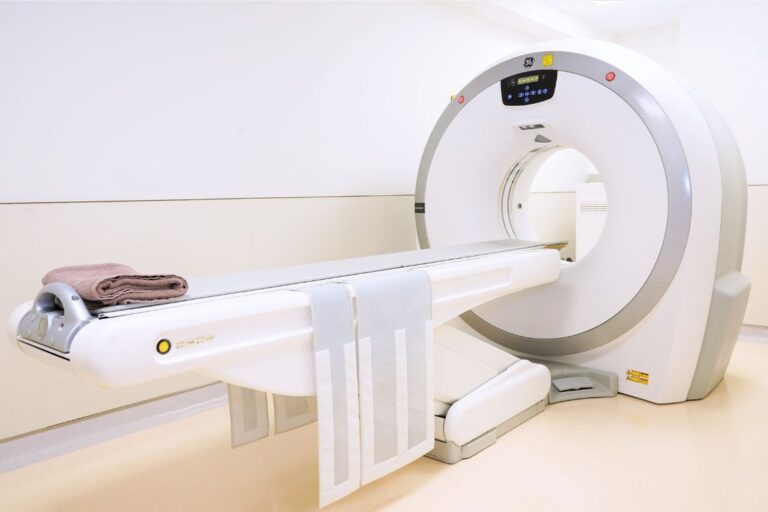 Revolution ACT System 16-slice
CT scan combines multiple digital X-rays to create highly detailed 3D images. CT is commonly used to study skeletal disorders, for cancer detection, and for the assessment of trauma patients, among many other clinical applications.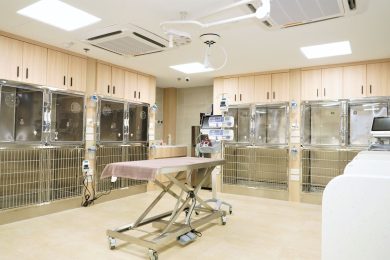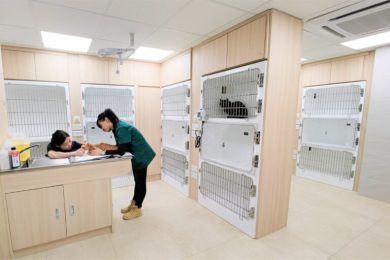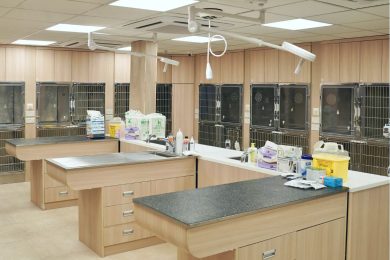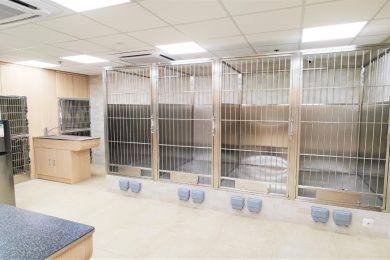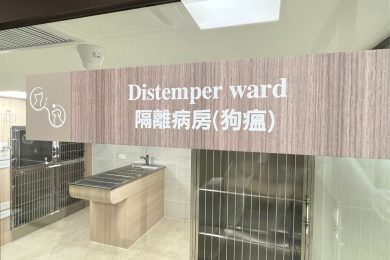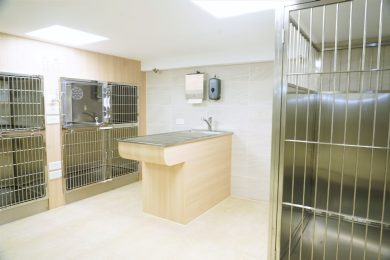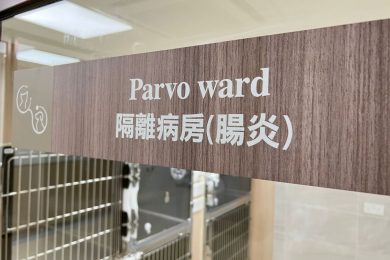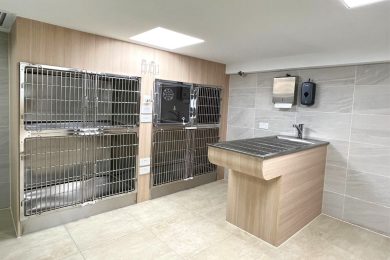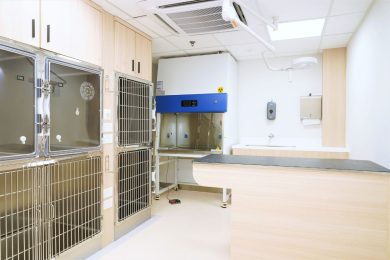 We have different wards, including separate wards for cats and dogs, Intensive Care Unit (ICU), chemotherapy ward and isolation ward.
Cats and dogs have different needs when they are hospitalized. In order to reduce stress and speed up recovery, we have separate cat wards and dog wards.
The intensive care unit(ICU) is specially designed for animals with serious conditions, the chemotherapy ward will be arranged for animals that need chemotherapy services, and the isolation ward is designed to prevent the spread of zoonotic diseases and strive to reduce cross-infection among sick animals.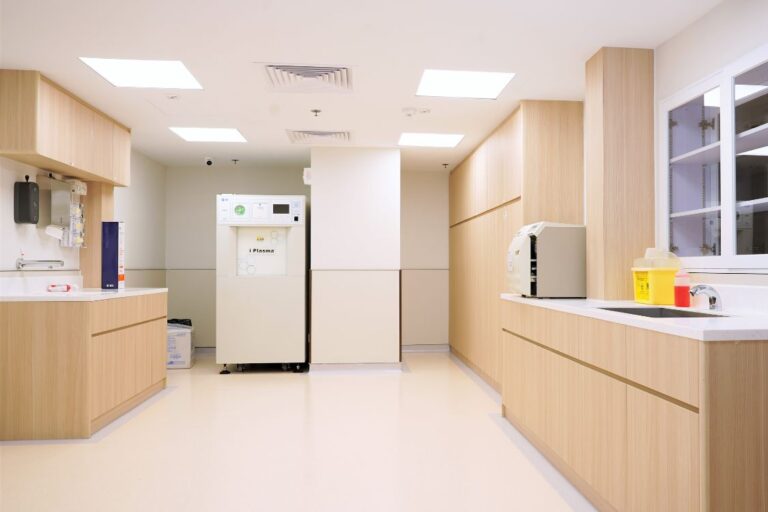 In order to bring fast and one-stop inspection and service to pets, we have advanced laboratory equipment and facilities to conduct most of the tests. Our accredited laboratory technicians will assist and implement the laboratory operations.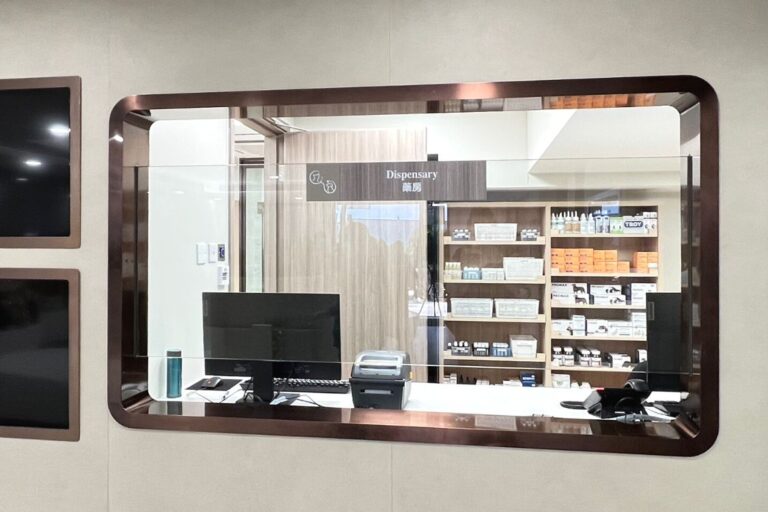 We have a pharmacy that dispenses medicines for animals.