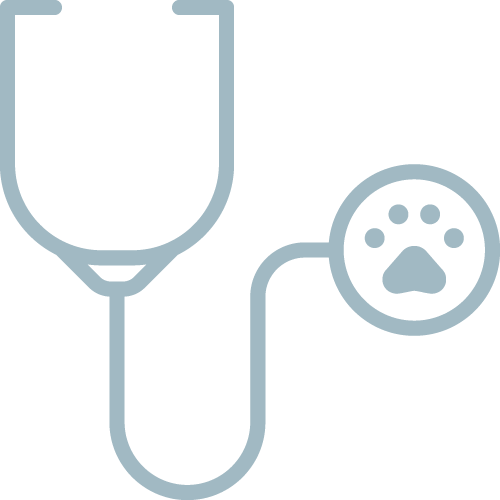 The experienced veterinarians at AMAH are fully prepared to offer comprehensive consultation, diagnostics, treatment and care for dogs and cats with all sorts of medical problems. We understand the challenges of caring for a pet with complex medical disorders and we strive to provide a full range of service in the investigation and treatment of problems including endocrine (hormonal disease), gastrointestinal (vomiting, diarrhoea and weight loss), hepatobiliary (liver, gall bladder), urinary (urinary tract, kidneys), respiratory (coughing, sneezing, breathing problem), haematological (disorder affecting blood cells) and infectious diseases.
We are aided by advanced facilities and are happy to provide state-of-the-art procedures including:
Comprehensive blood test and urine analysis.
Imaging such as high field MRI, 64-slice CT, ultrasound, endoscope, digital radiographs, contrast studies, tailored to investigate diseases involving different body systems.
Biopsy of tissue to reach definitive diagnosis, with minimally invasive techniques.
We work closely with colleagues from other specialties within AMAH, enabling us to adopt a multidisciplinary approach to solve diverse groups of medical diseases your pet may have. We recognize the technical and emotional difficulties when caring for a sick pet and are dedicated to providing support and thorough discussion every step along the way, from reaching a diagnosis to forming a feasible long-term treatment plan, for your beloved furry kids.